Back
Select Lodging
Not Sure? Check Out Our
Map
Tent, van or truck camping sites are available seasonally.
Book Now

Activities at Kanuga

Embrace The Power Of Play In Western North Carolina

From sunrise to sunset and beyond, Kanuga offers a wide array of activities to keep guests of all ages and interests inspired and engaged. Best of all, we make it easy and convenient to browse and sign-up for activities at Kanuga prior to or during your stay so each day is planned for perfection.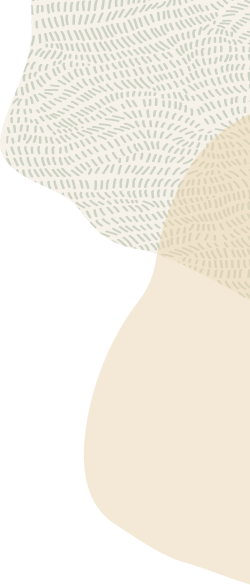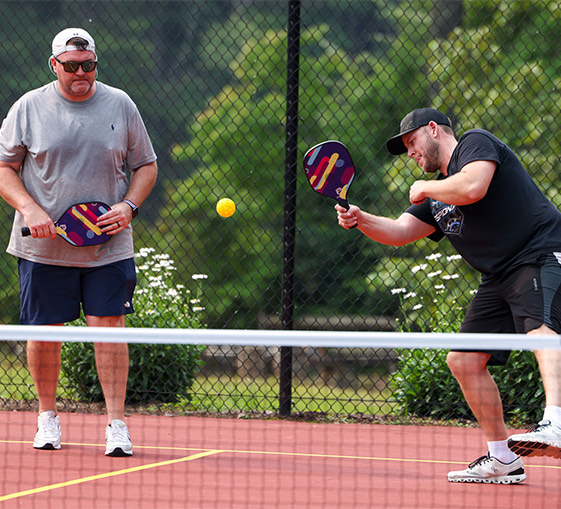 Recreational Activities
Playing fields, mountain biking, tennis courts, climbing walls, and a fitness center ensure every day is packed with adventure.
Lake
Activities
The centerpiece of Kanuga, our 30-acre lake offers swimming, boating, paddle boarding, canoeing and fishing.
Hiking
Trails
Bring your hiking boots. Kanuga has more than 20 miles of private hiking trails with plenty of scenic overlooks and varying degrees of difficulty.