Area Activities

Adventures Are All Around

From lake fishing and hiking to canoeing, sports courts and climbing walls, recreational options abound at Kanuga. But that's not all! Venture out to nearby Hendersonville, Flat Rock, and Asheville to discover charming small-town shops, galleries, festivals, and all the area has to offer.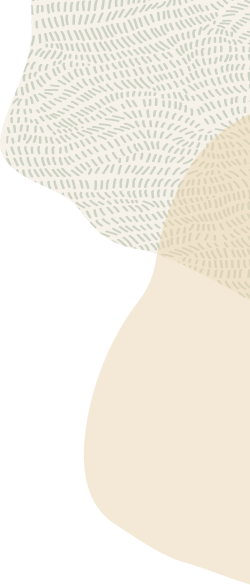 Mountain Biking
Whether you're new to biking or a seasoned cyclist, allow the team at Ride Kanuga Mountain Bike Park to arrange rentals and safety gear, as well as access to its eight downhill trails.
Breweries and Vineyards
Follow the only trail in North Carolina showcasing four different types of craft beverages. The Hendersonville Cheers! Trail features 23 different tasting experiences, including 11 breweries and six wineries.
Arts and Culture
There's plenty of arts and culture within striking distance of Kanuga, including the acclaimed Flat Rock Playhouse and museums showcasing everything from model railroads to minerals to antique airplanes.
Golf
Tee off at one of 13 public golf courses and two municipal golf courses nearby. Take advantage of discounted rates with our partners at Cummings Cove Golf & Country Club, just ten minutes away from Kanuga.
Shopping
Discover an array of local arts, crafts and pottery, antiques, and vintage clothing in nearby Hendersonville and Flat Rock, as well as the historic Henderson County Curb Market, a unique farmer's market in operation since 1924.
Fishing
In addition to fishing Lake Kanuga, there are more than a half-dozen lakes within an eight-mile radius. Guided fishing trips are easily arranged with nearby outfitters, including Davidson River Outfitters and Danny's Fish-n-Camp.
Waterfalls
Located just outside Hendersonville, DuPont State Forest spans more than 10,000 acres and features several waterfall hikes, including a three-mile trek to Hooker, Triple and High Falls waterfalls.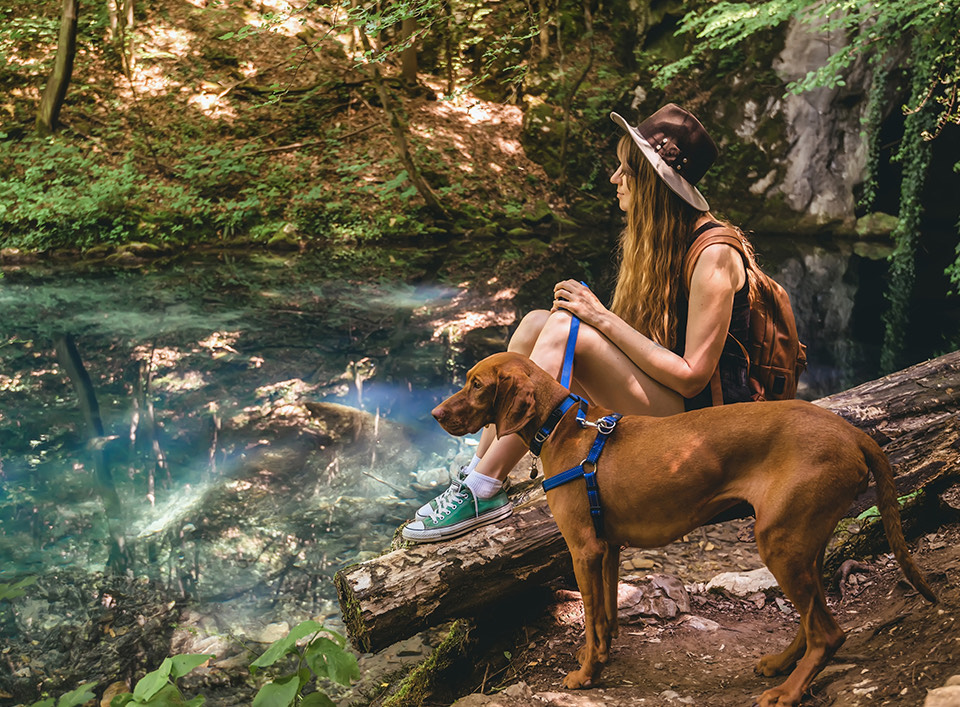 Hiking Trails
In addition to Kanuga's 20+ miles of hiking trails, discover dozens of nearby trails for hikers of all skill levels, including DuPont State Recreational Forest, the Florence Nature Preserve, and the trails surrounding the Carl Sandburg Home National Historic Site.
Historical Attractions
Discover the stories of luminaries and less-known folks who helped shape the region at nearby historical attractions including the majestic Biltmore, the storied Vanderbilt estate in Asheville, the Carl Sandburg Home National Historic Site and the Flat Rock Playhouse.