Back
Select Lodging
Not Sure? Check Out Our
Map
Tent, van or truck camping sites are available seasonally.
Book Now

Kanuga Conference Center Events

Fueled By Fresh
Mountain Air

Whatever is on your agenda - from family reunions to corporate retreats to weddings - Kanuga offers an unmatched setting for your special event. Our 18,000 square feet of full-service, fully customizable event space can accommodate up to 440 guests.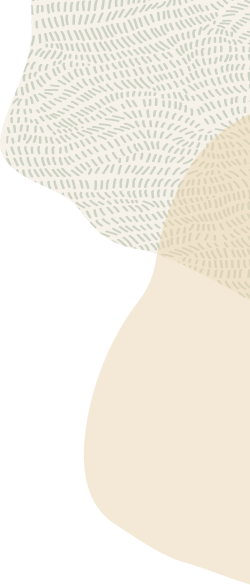 Types of Retreats & Events
Capacity Chart
From outdoor pavilions to traditional meeting and break-out rooms, Kanuga offers a wide range of venues to suit events of all sizes.
Explore Venues
Capacity Chart
Find square footage, room dimensions, and layout capacities for all of our meeting and event spaces in the charts below.
Exceptional Event Catering Options
Kanuga's event catering plans include curated buffet-style breakfast, lunch and dinner service showcasing fresh, seasonal ingredients from local farms. A la carte caterting plans are also available for smaller groups.
Read More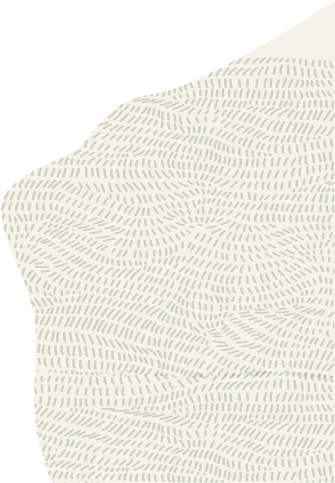 ?=$title;?>
Client Testimonials
My son was married at Kanuga in the summer. It was the perfect wedding weekend. Kanuga is a beautiful, bucolic setting with surprises and retreats all around the property. As lovely as Kanuga is, it was "perfect" because of the staff. I was so impressed with everyone, from my initial meeting with Paula months ago, to the close of the weekend on Sunday. Every staff member was courteous, kind, professional, helpful, gracious and knowledgeable.
?=$title;?>
Client Testimonials
Our time at Kanuga was wonderful! Thank you especially to Paula and Stacey for meeting me as soon as I arrived. Knowing that you were both there to make sure our event went smoothly was very comforting to me. Stacey was extremely helpful in getting the projector working for our presenter. We found everyone at Kanuga to be so friendly and customer focused.
?=$title;?>
Client Testimonials
We very much enjoyed our time at Kanuga this year and the entire staff is an absolute treat to work with. We can't wait to come back next year and look forward to working with you and the rest of the Kanuga team.
?=$title;?>
Client Testimonials
THANK YOU for all that you and your team did to make our event a huge success! The team was so happy to have been able to be with you all. All of the conference staff were amazing, the food was excellent, the meeting space was great, the sleeping rooms and cottages were awesome. And thank you for making the ropes course happen – everyone loved it and we saw a shift in their cohesion and trust afterwards.